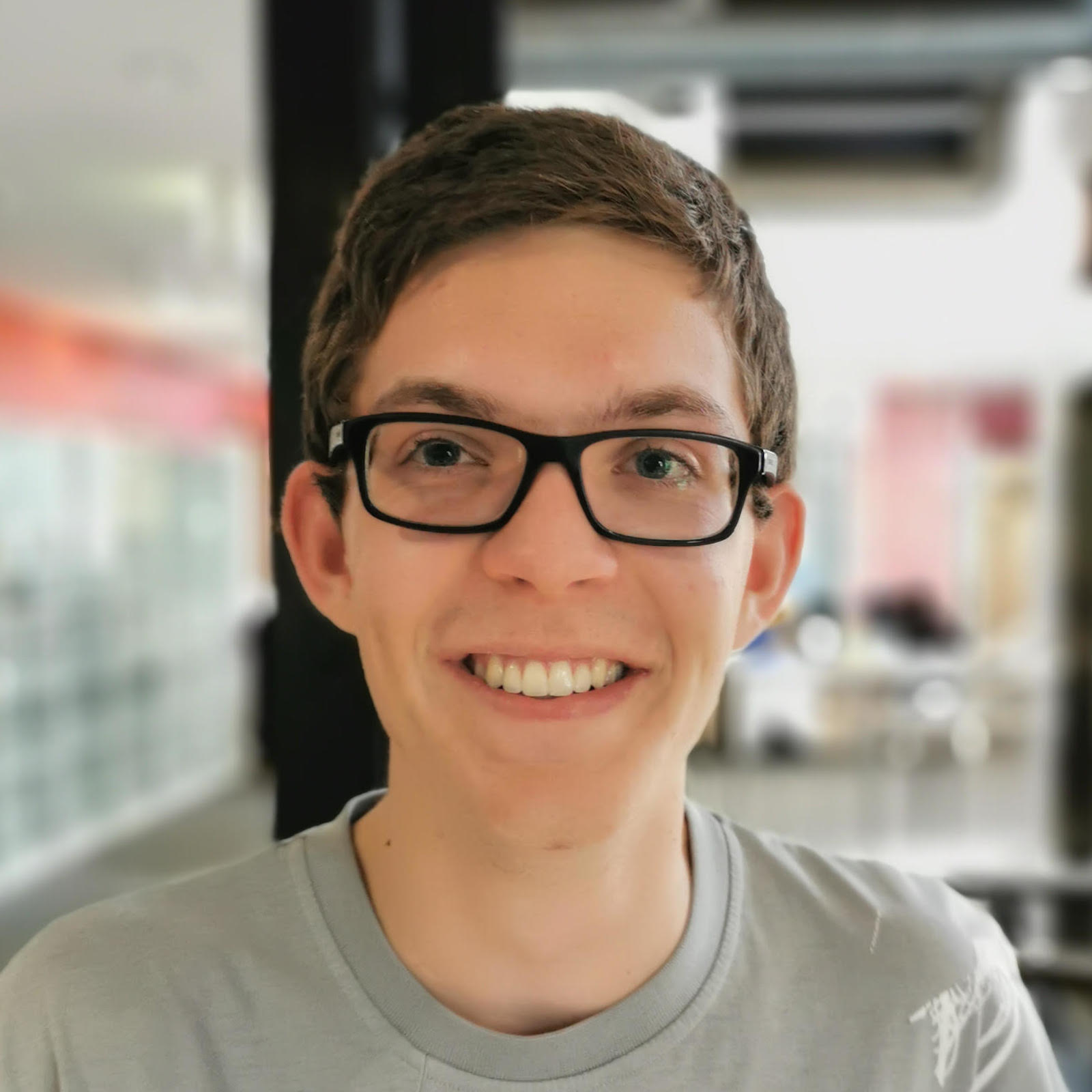 Mariusz Skoneczko
Hey! I am a software engineer and all-round nerd.
Feel free to check out my socials below, and my blog.
Featured projects
WordPress
PHP
HTML
Stripe API
PDF generation

Optimises business processes of NAATI accredited Russian Translation Services Australia by automatically prefilling name preferences, taking payment instantly online via Stripe, and generating a professional PDF document for customers.

C
SDL2
Test-Driven Development (TDD)
Emulation

Educational exercise in making an accurate, "quirk compatible" emulator for CHIP-8 in Standard C utilising the Test-Driven Development approach.